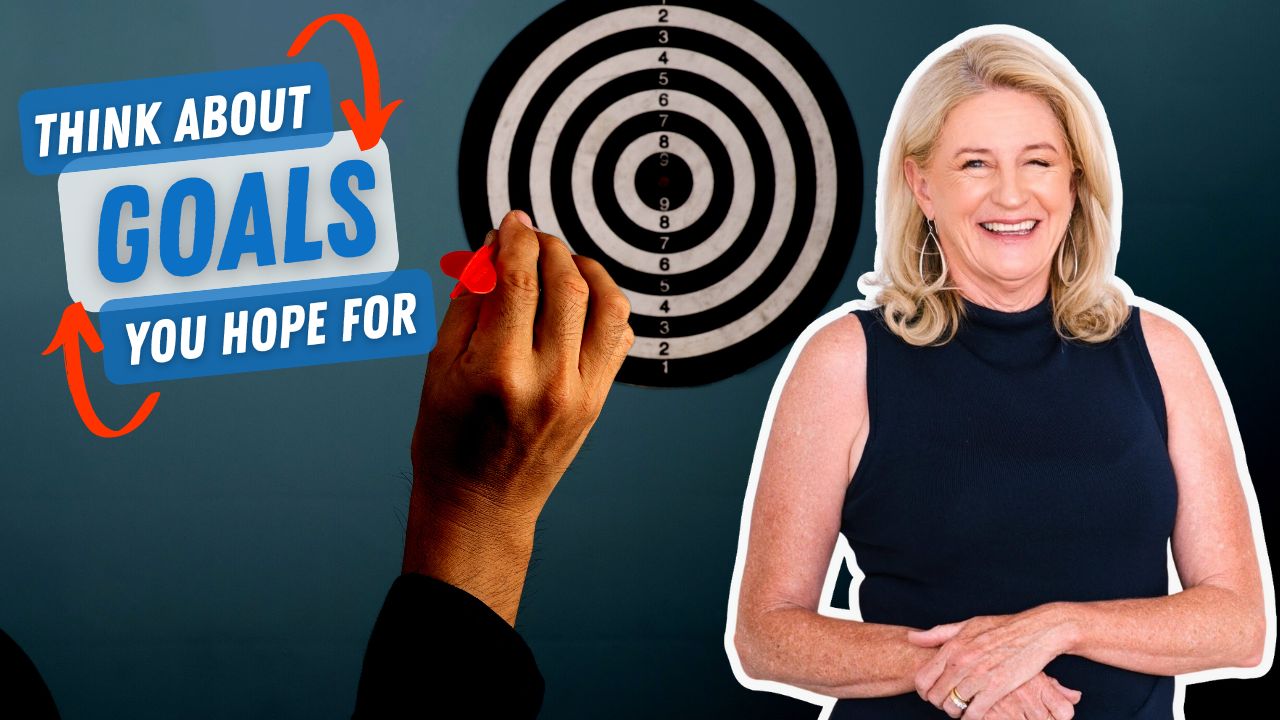 If your goals are not becoming any clearer, stop and ask yourself, 'what am I hoping for?' … and think.
Read More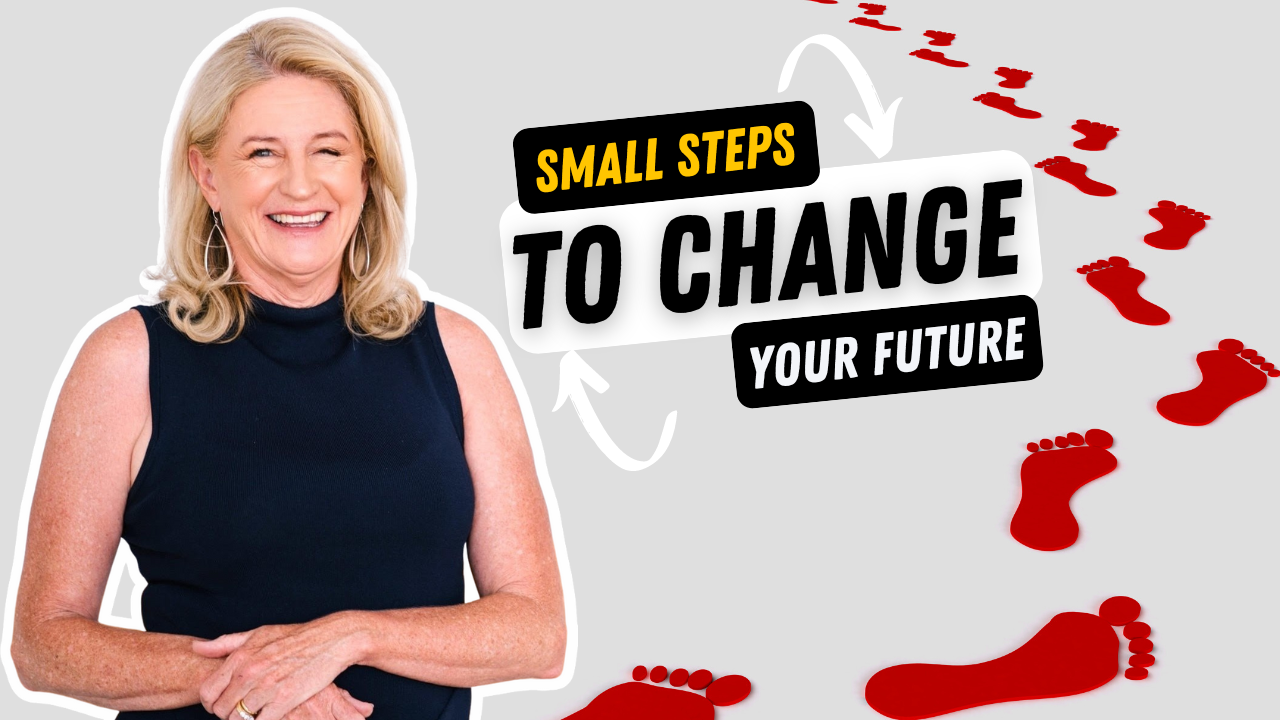 It's great to mull over your goals for the coming year while there is still no pressure. Let your mind dream a little about what...
Read More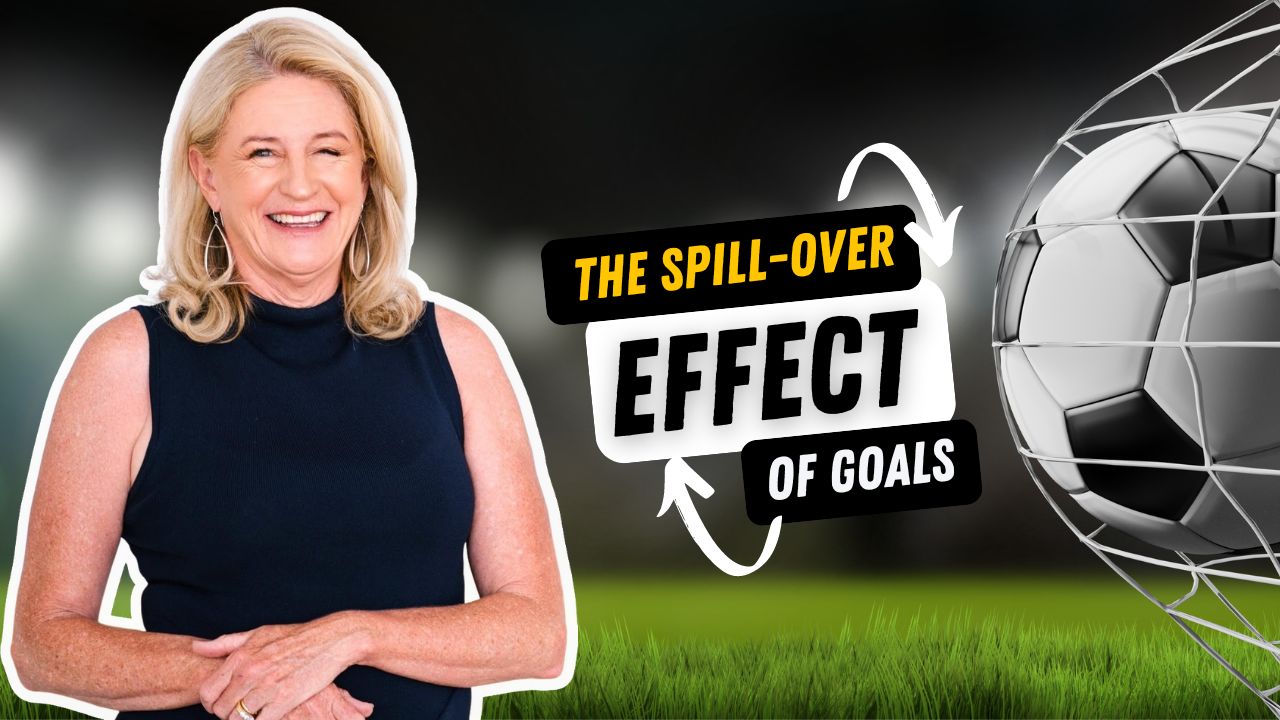 Anticipation is an important part of creating our future. We all need to encourage one another to start well.
Read More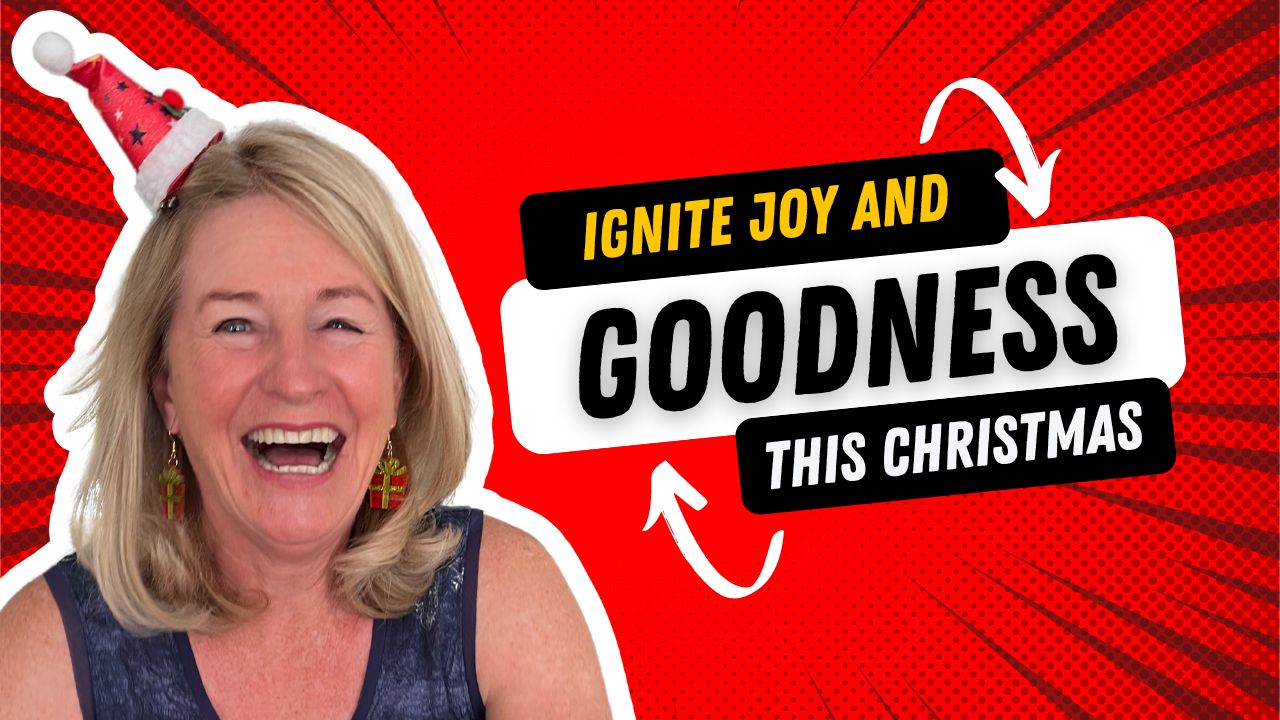 I know you can be the spreader of good news, fun, laughter, joy, and happiness. What will the people in your life catch from you...
Read More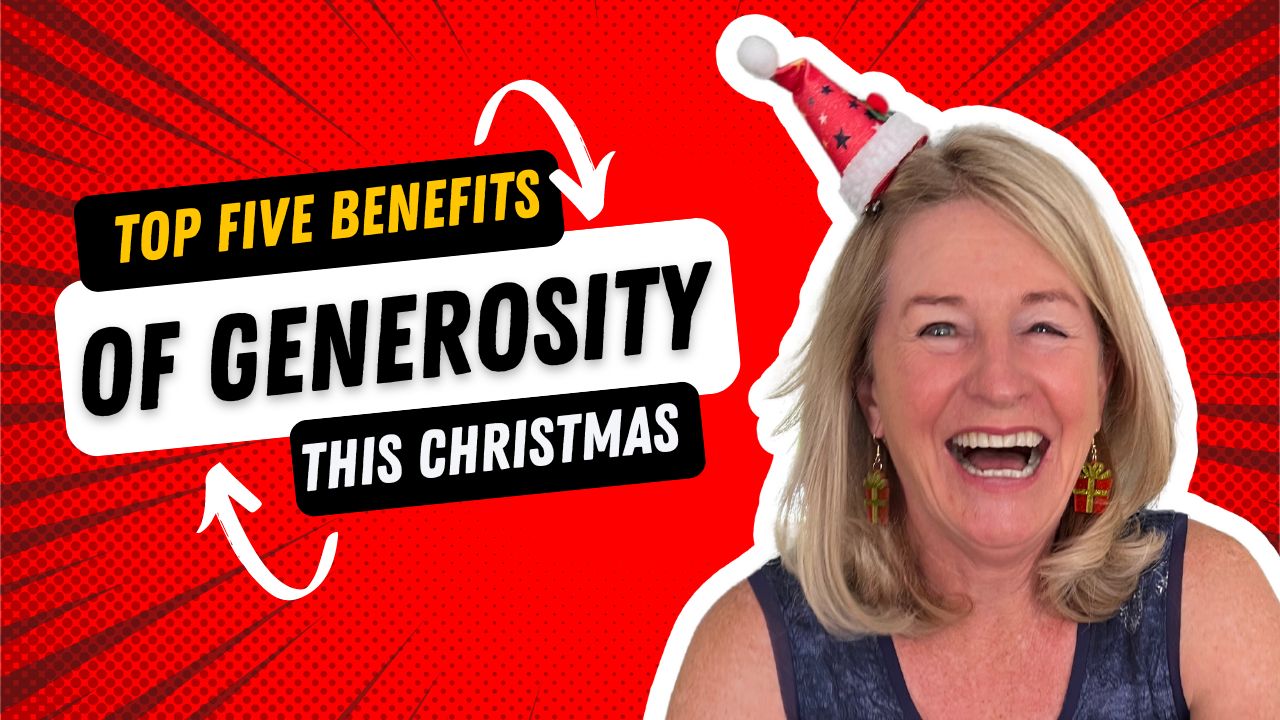 What we set our mind on is often what we usually experience, so *let's be intentional about blessing others this Christmas.* I believe that the...
Read More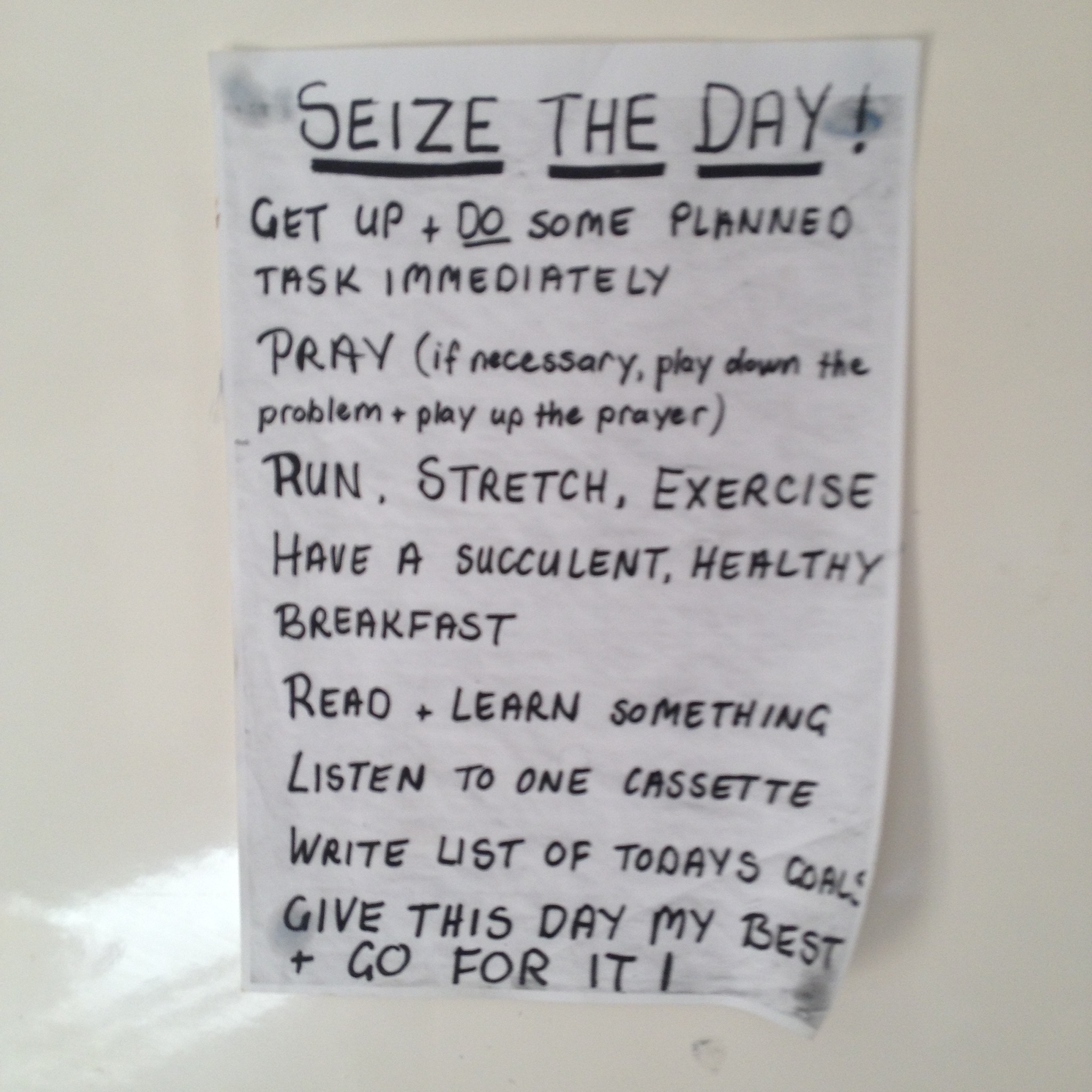 Small daily habits are key to living a more satisfying and meaningful life. It's the patterns of our lives that help us to rise or...
Read More
Your everyday habits will shape your life. How can you identify the high & low-value habits and distinguish them from the time stealers?
Read More
Are you making time to refuel? Are you making time to do the things that keep your mind, body and spirit in fine working order?...
Read More
High performing people can see solutions to problems and create new ways to move forward. Using your imagination to create enables you to be more...
Read More
Friends are the family you choose for yourself! We are better together!
Read More