Give your people a reason to take action ...
and ... they will change!
Most people are far more capable than they think. They have the capacity to be more effective and more efficient. Each of us has tens of thousands of thoughts flashing through our brain each day! And ...... surprise ...... they are not all positive!!!
The good news is that the brain can change. Change the way people see themselves, change the way they think and what they think about, and people can be inspired to move to a higher performance level.
Lisa McInnes-Smith has a unique ability to connect and effectively communicate her simple yet profound concepts with any audience. She has developed those concepts through study and practice in Sport Psychology and her determination to deliver principles of peak personal performance that bring results to key teams, groups and organisations.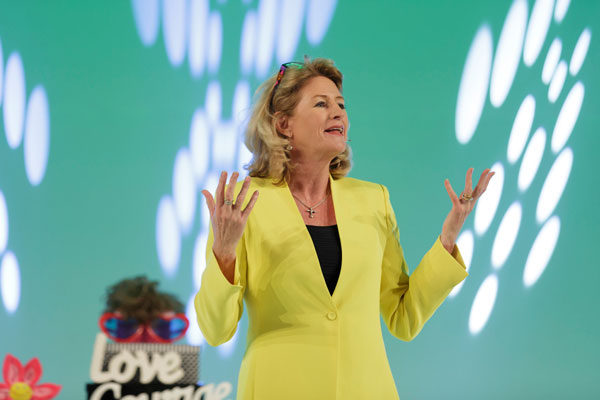 Corporate Presentations
Raising Performance, Thinking and Results
Building the business environment requires everyone to become more effective. It takes individuals that are self-motivated, have a desire to succeed and a strong belief in their own capability and capacity to bring change. Lisa will inspire your people to step up beyond their current capacity through fresh insight into the simple steps your they can take to succeed in their business and personal lives. She will set your people on a strategic pathway of continuous progress by identifying what energises, engages, inspires and motivates. Lisa is a performance catalyst.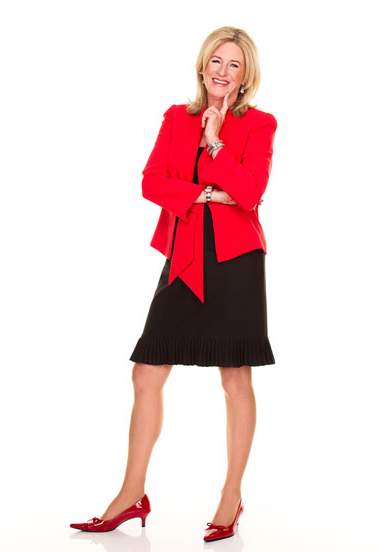 View All of Lisa's Presentations
Doing Life Better
Receive Lisa's Monthly email - full of valuable, inspirational and easy to apply wisdom - right into your inbox.
Testimonials
Check out some of our Client Reviews