Find Your Superpower
Did you know that setting goals is a superpower? So is developing the little high-value habits that make life work well for you.
Some people do it naturally and easily, while others struggle to get anything written down. Which one are you?
Today I am sharing how my goals of the past have become superpowers of the present.
I no longer need to think about these skill sets. They're automatic for me.
Identifying and relishing your superpowers is important, as they are the foundation for achieving your future goals.
Are You Game Ready?
I hope you've used the last month to develop some written goals. If not, review last month's video and exercises on the blog
While your desire levels are running high, it's the right time to map out a way to break down your goals into bite-sized chunks. Remember my mantra to keep things 'small, simple and doable!'
I compare this process to a football game or a tennis match. Professional sports people play each game with a goal and a desire to win.
They usually have a pre-planned strategy for how they will achieve their goal, step-by-step. Although they often don't know their opponent's strategy or their level of performance on the day, they plan for what they do know and add to their plan as the match progresses.
Now it's your turn.
Work out small, simple and doable first steps for each of your goals and take some action.
We often feel better when we put in effort and energy, and as my nephew would say, 'I've given it a red hot go!'
Over the next few days, can I encourage you to set aside some time to identify a simple first step for each of your current goals?
Next week I'll show you how to prepare for the obstacles that will most likely come your way. You're in the game!
Until then!
Lisa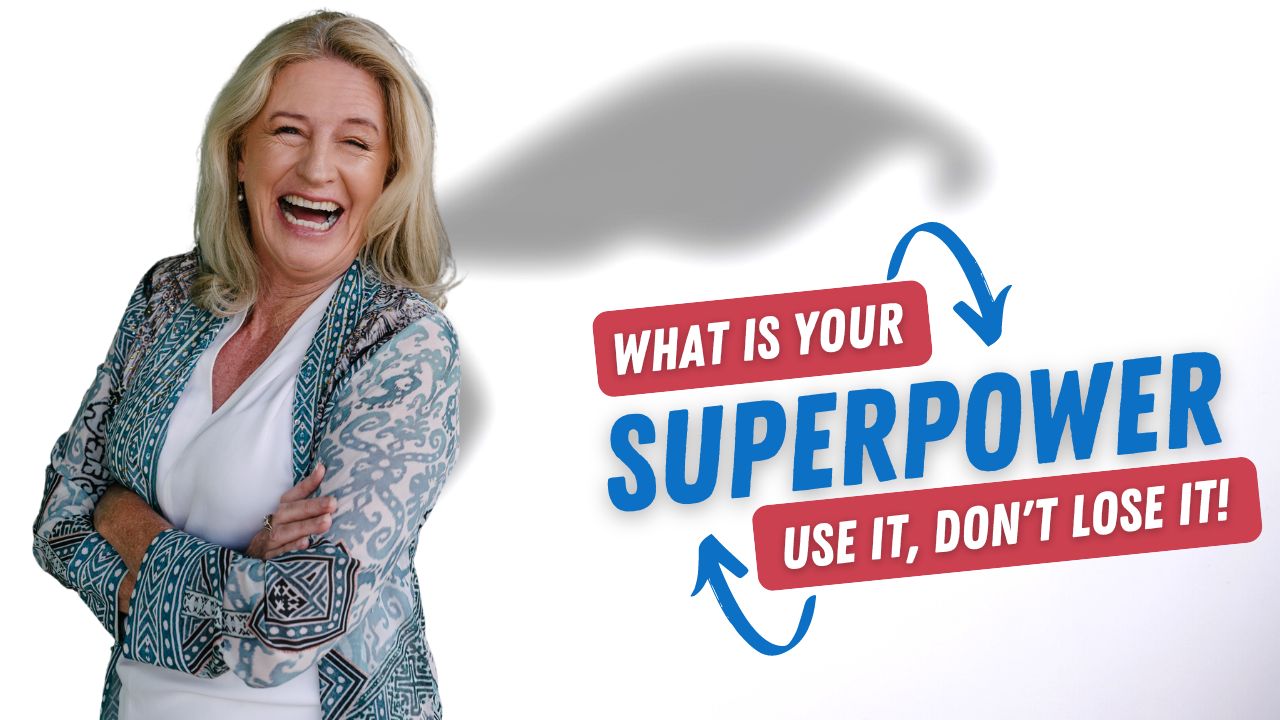 Posted in goals, personal development on Mar 07, 2023
Get in Touch with Lisa
Contact us using the Form below.
Our Headquarters
Melbourne, Australia
LinkedIn
Connect with Lisa