Is It Time To Dream Again?
I'm not talking about big, hairy, audacious goals or wild 'out-there' dreams. I'm talking about rethinking what's possible in your near future. Allowing your mind to be creative yet contemplative and to reflect on what's really important to you.
You need to stop and ask yourself: 'What's possible for me to accomplish in the next year or two? And who and what's important to me?'
Dream within the framework in which you are living, but don't limit yourself to the results of the past.
Dream of something better. Think of 3 different ways you could do what you do better.
Did you know that big dreams do not characteristically produce high achievement in the short term?
High achievers tend to dream at the middle distance. We are not talking about running!! They focus on the target that is challenging but possible with effort. Once they get there, they turn their eyes to the next step.
Let your dreams grow gradually along with your skill level.
Nonetheless, when you have the headspace for brainstorming, write down everything you would love to see in your life.
We need to dream about all the different areas of our lives. What's your dream for the:
quality of our friendships.
well-being in our body and mind.
type of long-term relationships that we aspire to.
good works we would like to contribute to.
family life that we would like to grow.
conversations we would like to have with loved ones.
books that we would like to read - or write.
places we would like to visit or experience.
management of the money that we will acquire in our lives.
type of home life we would like to create.
type of people we would like to learn from.
type of faith we want to have in the future.
contribution you'd like to make to the planet and the people of in your community and the world.
I'm sure you can write a more extensive list than this, but these are some prompters to get your dreams started.
One area that changes can spill over into other areas.
We can begin to move towards what we talk about, even if it is ever so incrementally. Small, simple and doable steps work just fine. Remember not to underestimate the power of small disciplines repeated daily.
So, let's keep dreaming of what's possible!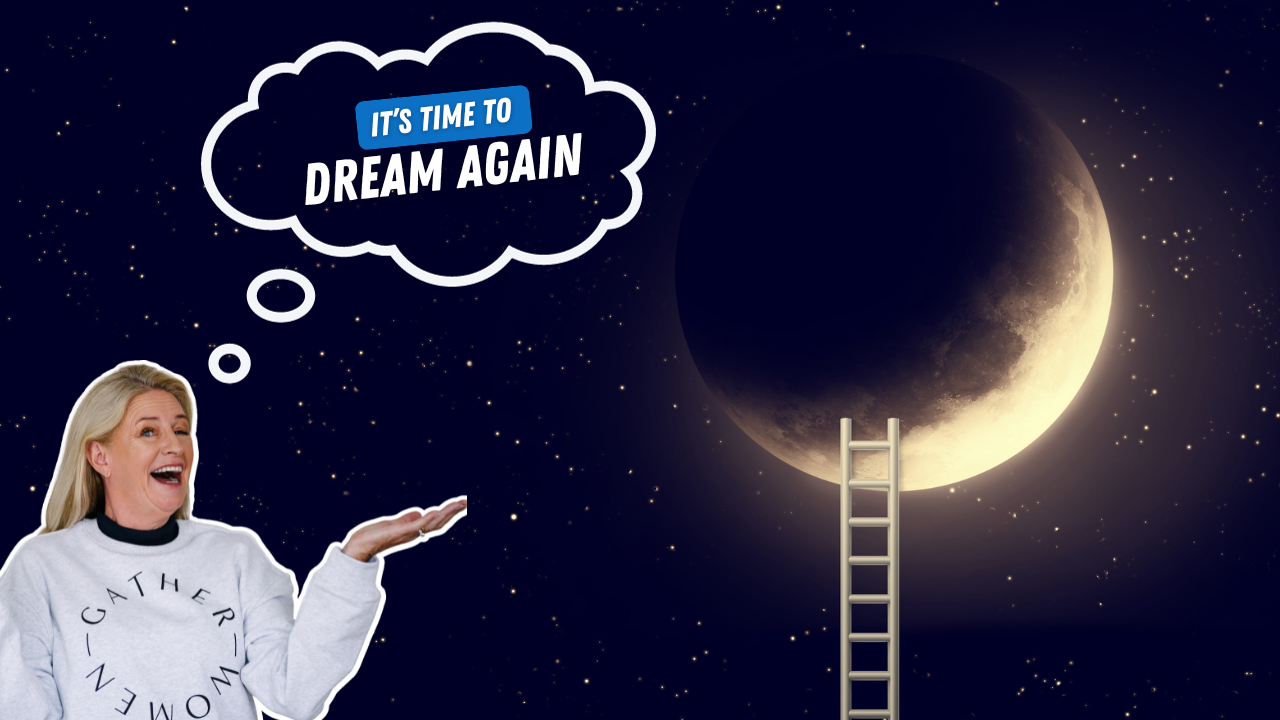 Posted in Motivational on Sep 24, 2023
Get in Touch with Lisa
Contact us using the Form below.
Our Headquarters
Melbourne, Australia
LinkedIn
Connect with Lisa