Love Is What The World Needs Now
Try "Love one another" and "love your enemies" while at it!
This message has never been more appropriate than now, while a war is raging and following a referendum. No matter what you have voted for or against, can you please vote for loving one another? Choose to love others first! Initiate!
Love is not a feeling. It is a choice you make every day. Start with basic kindness and respect. Take out all negative name-calling and do what your grandmother always told you. 'If you can't say something nice, don't say anything at all'.
There is a time to be quiet and let the situation settle while you calm your inner person. And there is a time to speak up and declare the truth without speaking angrily.
Let's be loving and respectful to those who think differently from us. We are a country of diverse views and opinions, and we don't have to make everybody else wrong when we think we are right. If you always try to be right in your marriage, you often end up right out of your marriage! Relationships require compromise. So do friendships and community building.
We can learn to 'agree to disagree' and love someone who thinks differently. 'Love your neighbour as yourself' is a statement that reminds us that we are of equal value to those who think differently, live differently and act differently.
We are unique and individual, and sometimes even one of a kind! It would be boring if we all thought the same. Lighten up and laugh at yourself while you try to make others think like you and act like you.
As a parent, I know how challenging it can be when your children don't want to think or behave like you. They want to be their own person, and sometimes they want to be whatever you are not. Parents need to learn to laugh a lot while encouraging their children to grow into all they are created to be. And indeed, it has forced us to develop the quality of patience.
'Love is patient and kind' says the ancient scriptures. We need to remind ourselves that love is more than a feeling.
8 Ways to Show Your Employees You Love Them
Learn their stories
Acknowledge their contributions
Wine and dine them
Hold regular one-on-ones
Make yourself available
Tell them you value them
Acknowledge who they love
Be real with them. (From Inc Australia (2017))
---
What's Love Got To Do (With It)?
"Because the memories we leave with people matter just as much as the time spent with them." ― Caroline George
"Not only do self-love and love of others go hand in hand but ultimately they are indistinguishable." ― M. Scott Peck
"Offering love is tricky. You can't give what you don't have. An empty glass pours no water unless you fill it. So love yourself first." ― Jason Versey
 "The mind is a weapon that must be cocked and loaded with love so it can kill with kindness." ― Curtis Tyrone Jones
"You cannot be a light to others or yourself if you have dark intentions in your heart." ― Kemi Sogunle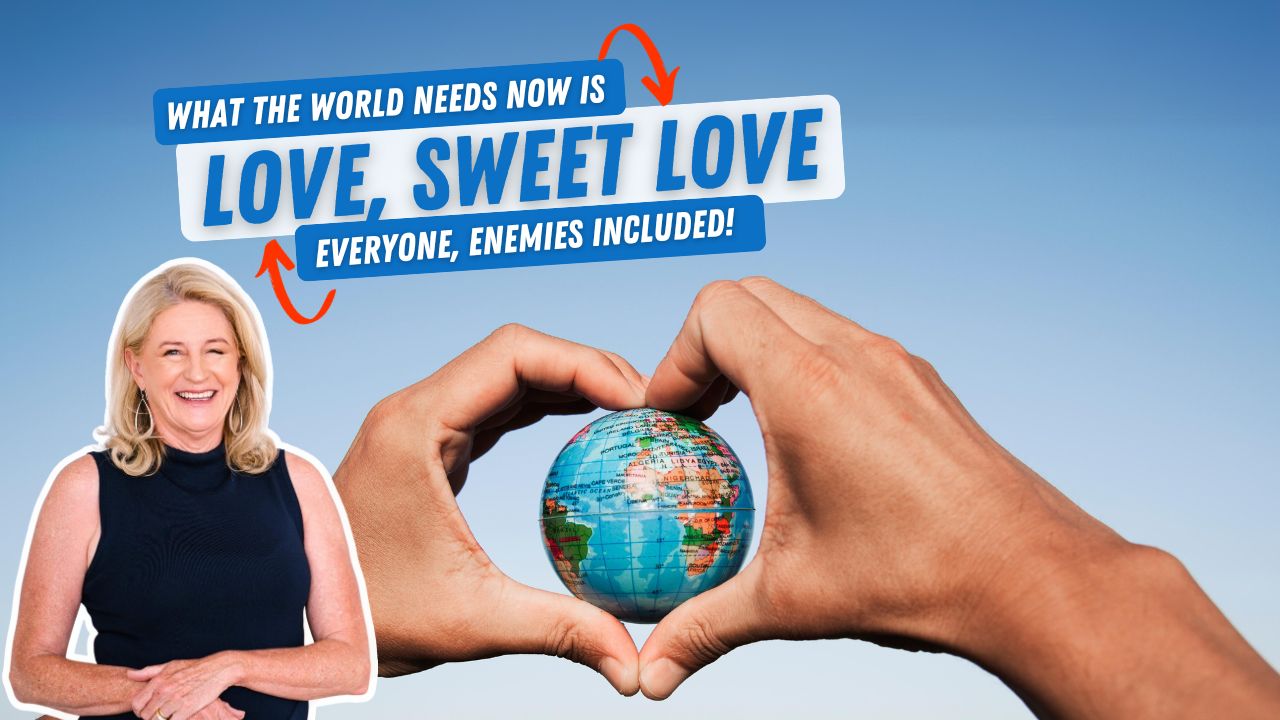 Posted in Inspirational Messages, relationships on Nov 12, 2023
Get in Touch with Lisa
Contact us using the Form below.
Our Headquarters
Melbourne, Australia
LinkedIn
Connect with Lisa