Make Some New Mistakes in 2016
I had the privilege to be interviewed by my friend Tony McManus of 6PR Perth's Afternoons program on New Years Eve 2015. Click the player below to listen:
We spoke about not letting go of what's in your heart, but to treasure it and capitalise on what you already have to reach your goals.
We also spoke about Zig Ziglar and my background in Sports Psychology: how it's all about performance and how to have incremental growth every single day... What I've learned from Sports Psychology is an improving process that anyone can apply in life.
Opportunities for 2016
Tony asked me how, in the midst of negativity, to have the right approach to planning for the next 12 months. Some key points I mentioned:
Reflect on the past (to avoid the same mistakes)
Try new things - don't be afraid of making mistakes
Stop and be grateful for what you have (great way to avoid negativity)
Don't compare yourself to people who are in a different season to you - that will rob you of the joy of what you do have
Celebrate what you have achieved in the past and look for new ways to contribute
Give what you can to help others (some have money, everyone has time, talent and creativity)
Don't ask why things happened to you - ask where to from here!?
Focus on what you can control
Be a bit more vulnerable - own where you're at and you'll be able to make the change you need.
I hope this 12 minute interview will inspire you to make great choices that will impact what your 2016 will look like!
Best Wishes,
Lisa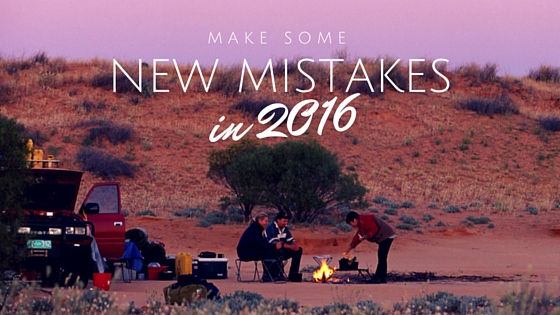 Posted in Inspirational Messages, Motivational, Audio Messages, leadership, goals, change, personal development, Doing Life Better, Life Skills, Generosity on Jan 01, 2016
Get in Touch with Lisa
Contact us using the Form below.
Our Headquarters
Melbourne, Australia
LinkedIn
Connect with Lisa