Get Inspired
Getting inspired can be easy. Sometimes it's about doing simple things like figuring out which things lift your mood. Or It may help you to focus on whatever matters most to you. Some need to dream about the future and imagine all the possibilities. This stirs up hope.
The word inspire means… to create a positive feeling in someone. To be filled with the urge to do something creative. To breathe in air.
The word was originally used of a divine being breathing truth into us or imparting an idea to us. That's a familiar experience for me. I love being inspired and tend to seek out these opportunities.
Words are really significant when it comes to inspiring me. Some words just get me back on track quickly. Some of my favourite words are ...flourish, engage, connect, love extravagantly, uplift, encourage, be generous, laugh hilariously, have no regrets and kiss slowly!
For others, their inspiration can come from music or humour. For some, it may be a heartfelt connection to another.
A little interaction with nature can be very effective too. Dancing, reading and listening to someone who is inspiring can also do the job.
It's important to know what works for you and then do it! Could you list five simple things that make life feel sweet?
Sometimes we forget how simple it is to reframe our lives and appreciate all that we have. There will always be people doing life much tougher than us. Relish what you have on the way to where you're going. Do not miss out on the pleasures and joy of today.
So much of life's happiness is learning to relish the moment you are in.
Be grateful and get inspired!
Love Lisa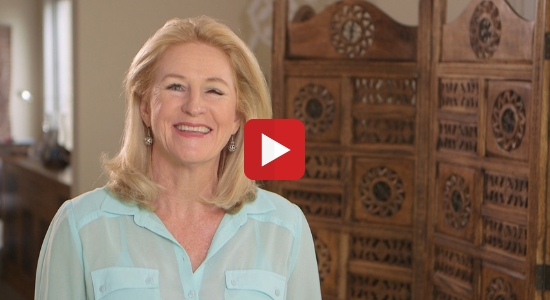 Posted in Inspirational Messages, Video on Nov 01, 2018
Get in Touch with Lisa
Contact us using the Form below.
Our Headquarters
Melbourne, Australia
LinkedIn
Connect with Lisa