Your Words Matter
Your words shape how you feel and how you respond. There are those whose biggest obstacle on the pathway to their goals is the way they talk to themselves in moments that matter. 
I believe that all moments matter, and what we practice in private helps us shine in public. Sometimes I make statements to make me smile at myself. 
A little personal discipline can also open the way for good conversation and connection. In every interaction, you can either build a bridge or a barrier. Know what you are trying to build.
It is important to avoid filling your mind with self-pity, indifference or boredom. 
Fill it with enthusiasm! 
"Life is either a daring adventure or nothing" believed Helen Keller, a woman born deaf, mute and blind who became one of the world's most admired women. It might help you to move forward if you read further about her.
Until next time,
Lisa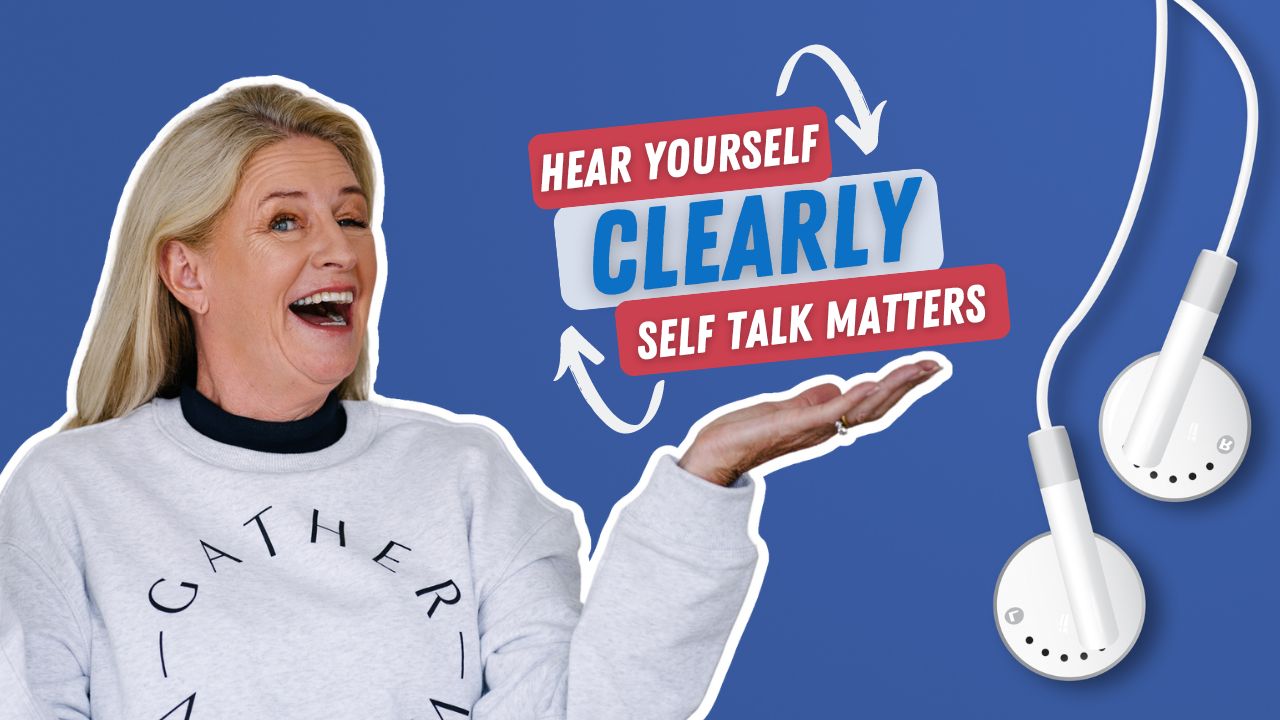 Posted in relationships, culture on Mar 28, 2023
Get in Touch with Lisa
Contact us using the Form below.
Our Headquarters
Melbourne, Australia
LinkedIn
Connect with Lisa