Vulnerability & Recovery Skills
Learning to recover after hardship, loss, or heartbreak is a major key to a successful life in the long term. High-performing people must learn how to recover well. We often see examples of this in sports and business. Can you imagine how the FIFA French soccer team are feeling right now? It's time to recover, and it takes a focused effort
Where do you need to practice recovery skills? It could be in your health, your finances or your relationships. It could also be in your self-talk or self-esteem.
Imagine how the Matildas need to recover after the big match on Saturday. Win or lose; we must all learn to move forward and leave our mistakes in the past.
Don't underestimate the power of intentionally recovering. Take the first steps to turn things around. You can do this! Begin. What could you do now to get started?
Over the last two weeks, I've shared how my dad was a tennis champion and my tennis coach. He taught me how to learn from every challenge, including how to lose well. It was a huge loss for me and our family when he died in 2018.
My Dad was a hero to me. We were with him when he took his final breath, and we know it is well with his soul. The intimate final journey with my Dad led me to a place of much reflection.
I spent four weeks shifting from grief, loss and sadness to serving, celebrating and 'seeing' what I have.
First I focused on helping my mum transition to going solo.
Can you imagine how difficult it is to make this magnitude of change after 63 years of a loving marriage? She has always been an amazing role model, demonstrating how to do the next season well. I had full confidence that she would finish well! And she is still going strong!
Here are five great recovery rituals that I use.
Allocate time each day to think, it could be 20 or 30 minutes. It's better to do this outside if you can, and the weather allows.
Take six minutes of silence when you feel overwhelmed. Set the timer on your phone and breathe deeply and slowly.
Invigorate your body with 'flat-out exercise' for a minute—three lots of twenty seconds. Try 'dips' on a bench or push-ups to your ability. Running up flights of stairs is excellent… and effective! Sprint for 20 secs. You'll be amazed how far you get!
Consciously choose to smile. Do it regularly. Smile at yourself. Try to smile more often! It can be quite entertaining!
Say, thank you twice as often. The more times you say it, the more times you feel grateful.
We all have seasons of struggle, reminding us that we need each other. It is essential to recognise the need for recovery, and this requires self-awareness and sometimes bravery to admit it. I hope you find these steps as helpful as they were for me.
We need each other to be prepared to check in with others. Make it a daily practice woven into the fabric of how you connect. As you do, please make a point of valuing vulnerability, making it safe for those around you to be real about the struggles they face. It is good for any group looking to grow together.
And why not give out a few more hugs while you're at it?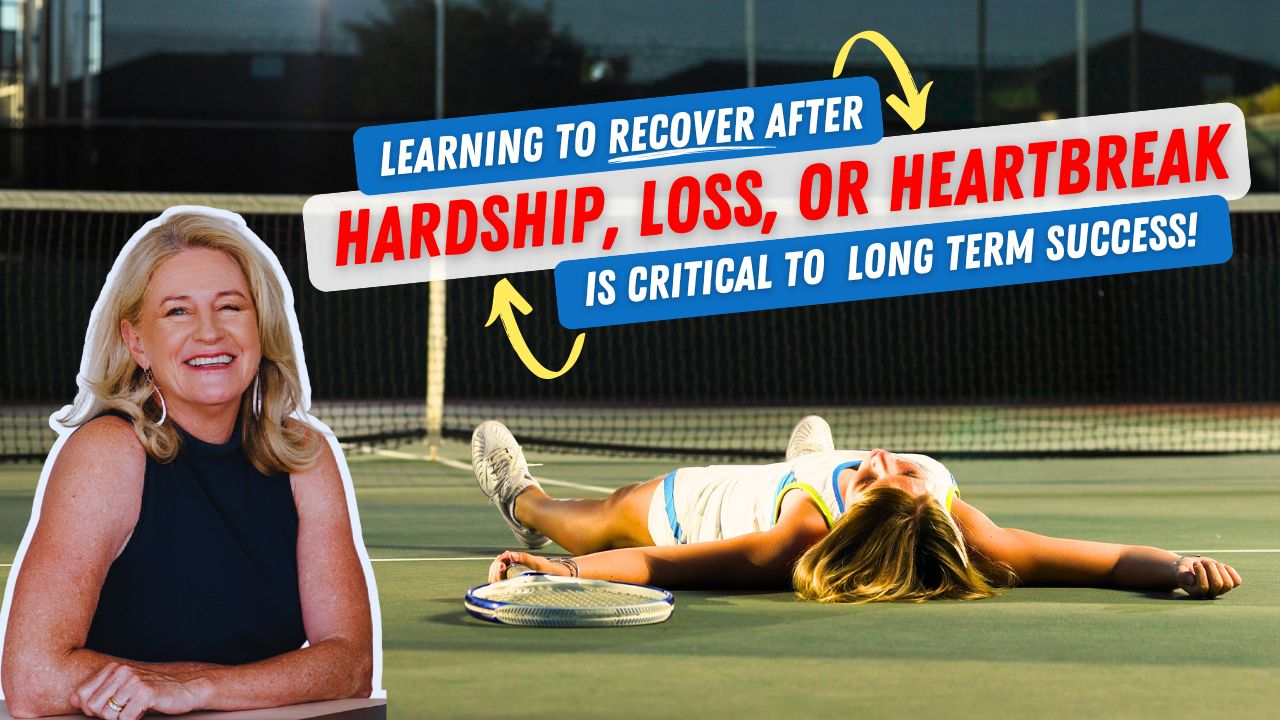 Posted in Inspirational Messages, change on Aug 15, 2023
Get in Touch with Lisa
Contact us using the Form below.
Our Headquarters
Melbourne, Australia
LinkedIn
Connect with Lisa