The Achievements of the Matildas
The Matildas lost the semi-final as the whole world watched on. Then they lost the play-off for the bronze medal. How would you feel if the whole world was watching you attempt to do something for your country, something that's never been done before?
First, it's essential to zoom out from the bronze match the Matildas lost. Remember the journey to get there and the achievement that is in itself. I love the social media posts of the billboard we've all seen, with 30 out of their 34 goals crossed out as achieved. That is impressive! It's a testament to the power of articulating goals to make them become reality!
We don't deserve the @TheMatildas #Tilitsdone pic.twitter.com/11vA0naGea

— Charlie Pickering (@charliepick) August 19, 2023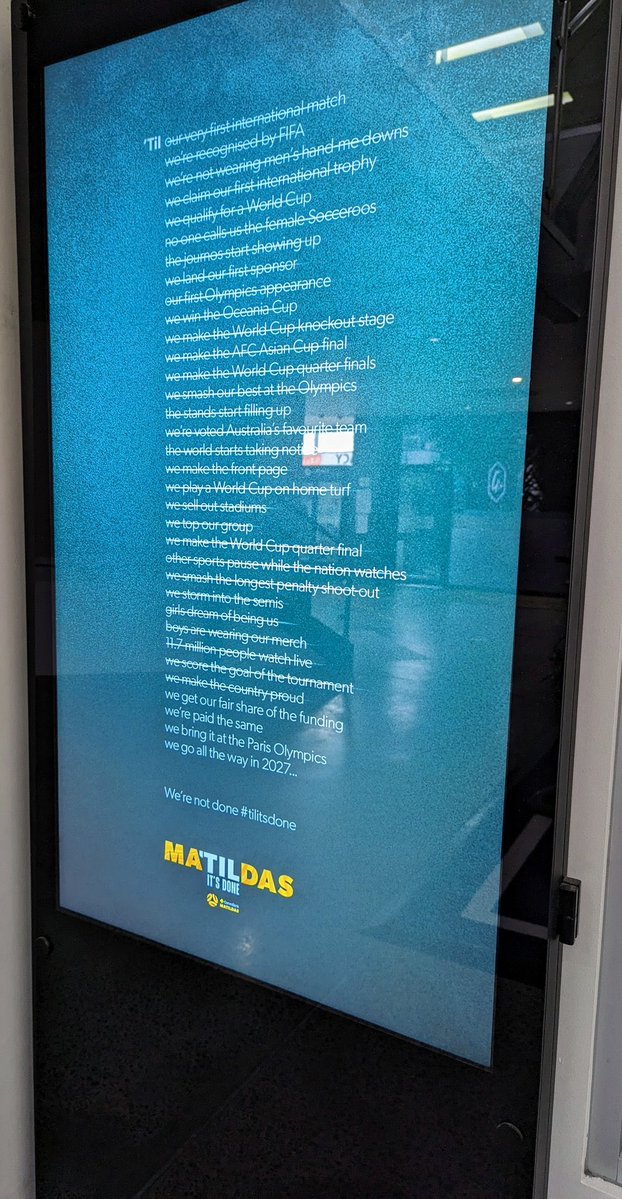 Along the journey that took the Matildas to this point, we can learn to:
Give credit where credit is due.
Understand that it takes a whole team to win a match.
Give every contributor recognition and encouragement. Without the help of Coaches, administrators and volunteers, we wouldn't have the success we have. Learn about who else has contributed.
Give credit for perseverance, not just for results. Sometimes the journey is more important than the outcome.
But even with the final match, there is sometimes more to learn from losing than winning. Take a look! See if you agree.
We learn more from losing than we do from winning. Can we agree? What did the followers of the Matildas learn when they lost against England?
The opposition was better.
They were playing against well-paid professional players.
They learned they were outstanding competitors in an extremely tough field.
It was possible to win together with the odds stacked against them. Sport is an uncompromising representation of life. Sport is not easy, and neither is living life.
Did anyone discover that the rules of soccer weren't simple? Did anyone discover that it's tough to umpire a World Cup match? Did anyone appreciate how brave the umpires must be when they don't always see what we see on TV?
Sport can be a microcosm of life. Lots of twists, turns, spills, and getting back up after falling over. Lots of not giving up and trying hard even when you can't quite keep up. Lots of cheering and encouraging each other when you feel despondent. Lots of putting in extra effort when your body is exhausted simply because the crowd is behind you. Lots of conversations in your head about what you could've done might've done, should've done.
Learning the importance of self-talk and self-soothing. How does one stay calm amid a storm or even during a great opportunity?
Sport often reveals us to ourselves. It certainly shows our character when we are under pressure. Sometimes it reveals that we are wrong and must eat humble pie. I guess there's not a wrong lesson about it. All these lessons help us to do life better. Thank you to the Matildas for playing the game with all they had so that we might all learn life lessons through them. Life has moments of grand celebration, so we must learn to savour the moments of victory and learn from the moments of defeat. Go the Matildas! We are so proud of everyone and those who have supported you to get there.
To show your respect for their achievements, I encourage you to:
Learn the names of six more players. They've all brought us great joy.
Can you open a door of opportunity for any of these girls? It pays to ask, "Who do you know, and how could you help?"
Everyone of these girls has a story of arriving in the Matilda's. Try to learn more about their stories. Let their stories inspire you, then go and inspire others.
Goals & Achievement Quotes!
More Food For Thought...
""I love being in a moment where one or two moments can change the path of your career really, and I think this World Cup is one of those moments." ― Sam Kerr
"I think that's the most beautiful part of sport, all these different people coming together to achieve something great." ― Sam Kerr
"The key is to just keep going. It's about having the resilience and perspective that not everything will go your way, but this doesn't mean it's catastrophic." ― Sam Kerr
"Some people will love you and some people will hate you no matter what, especially now with social media. You're never going to please everyone."  ― Sam Kerr
"No one is bigger than the team, you win together, and you can certainly lose together." ― Sam Kerr
"My advice to young kids is that the team is always most important. Without your team you can't achieve anything. So individual awards will come if you're a good team player." ― Sam Kerr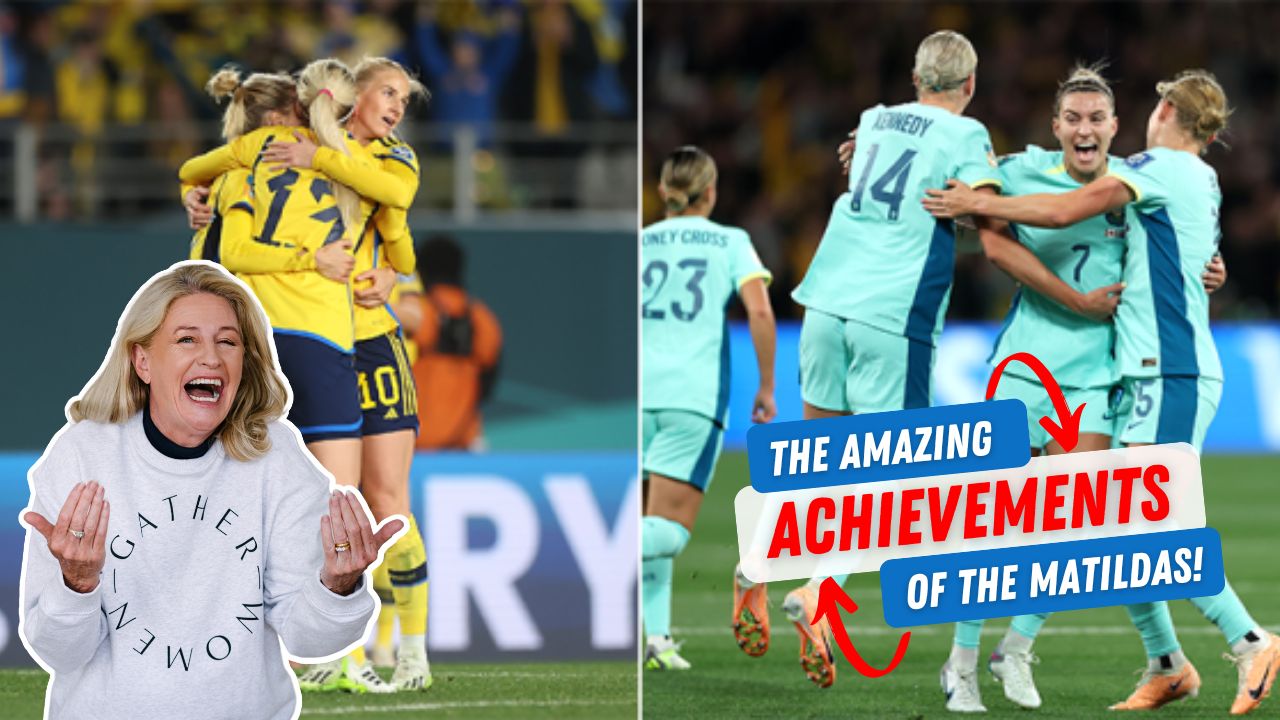 Posted in goals, team building on Aug 22, 2023
Get in Touch with Lisa
Contact us using the Form below.
Our Headquarters
Melbourne, Australia
LinkedIn
Connect with Lisa