Fuel & Power To Face Obstacles
Enthusiasm provides fuel and power when you face obstacles. 
Obstacles can suck the joy out of your life; sometimes, they feel like a brick wall in your way. They can also stop you on the pathway to your goals. 
I love reading books and inspiring quotes about people who have overcome massive obstacles. It's inspiring to know that others have overcome bigger obstacles than I have. 
It reminds me of how resilient and tenacious we can be. 
It is a choice to be enthusiastic and optimistic rather than pessimistic, morose or critical. 
I love being around people who see the possibilities in life. 
Build your enthusiasm and get moving on those goals of yours.
See you soon! Lisa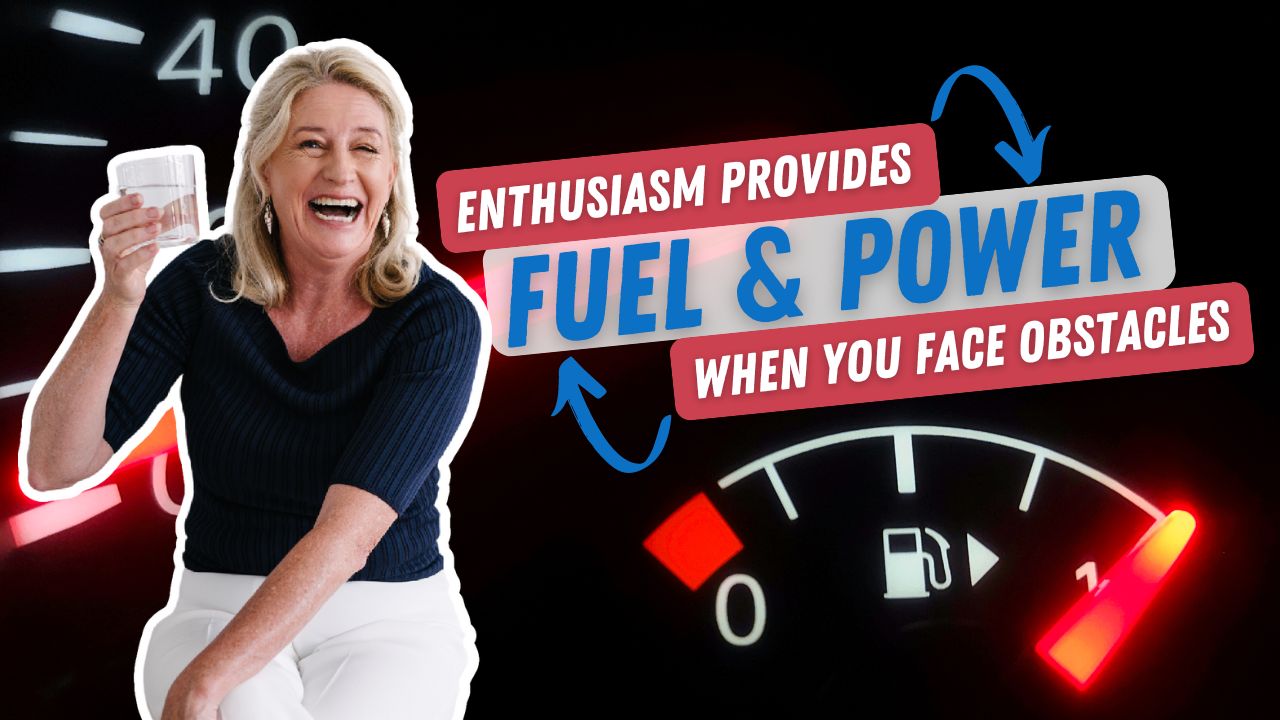 Posted in Inspirational Messages, goals on Mar 20, 2023
Get in Touch with Lisa
Contact us using the Form below.
Our Headquarters
Melbourne, Australia
LinkedIn
Connect with Lisa