Back from the Pacific Islands
I have just spent three weeks of September in four Pacific countries - Samoa, American Samoa, Fiji and New Guinea. It was a joyful opportunity to work with women in these Pacific nations to help empower them personally and to encourage them to have more influence in their communities and their families.
This voluntary work is with a group of diverse, multicultural women who represent "Women on the Front Lines" in Australia. So far we have invested our time and energy into six nations in this Oceania region.
This year was my second visit to PNG and I had an amazing experience. While I was presenting to the group, a woman in the audience recognised my voice... 26 years ago she was in a Secondary School in Brisbane on an AusAid Scholarship.
While there she received my first program, "Why Wasn't I Told?" (A goal-setting program for young adults and anyone who hasn't been told yet!)". She took the program home and all her family learned to set goals and plan their future.
The end result is astonishing - listen to their story:
Influence Travels Our influence can travel far and wide when we follow through with the dreams in our own hearts. I was just 26 years old when I wrote this first program on the power of goal-setting and how it helps us to solve our problems.
The overwhelming success of this program came through a desire to serve others while in the midst of my own personal challenge.
I set a 'crazy goal' to teach one million Australian teenagers to set goals. I thought it would take a lifetime .... but I was wrong. It took just 8½ years. The rest is history!
Be encouraged!
Lisa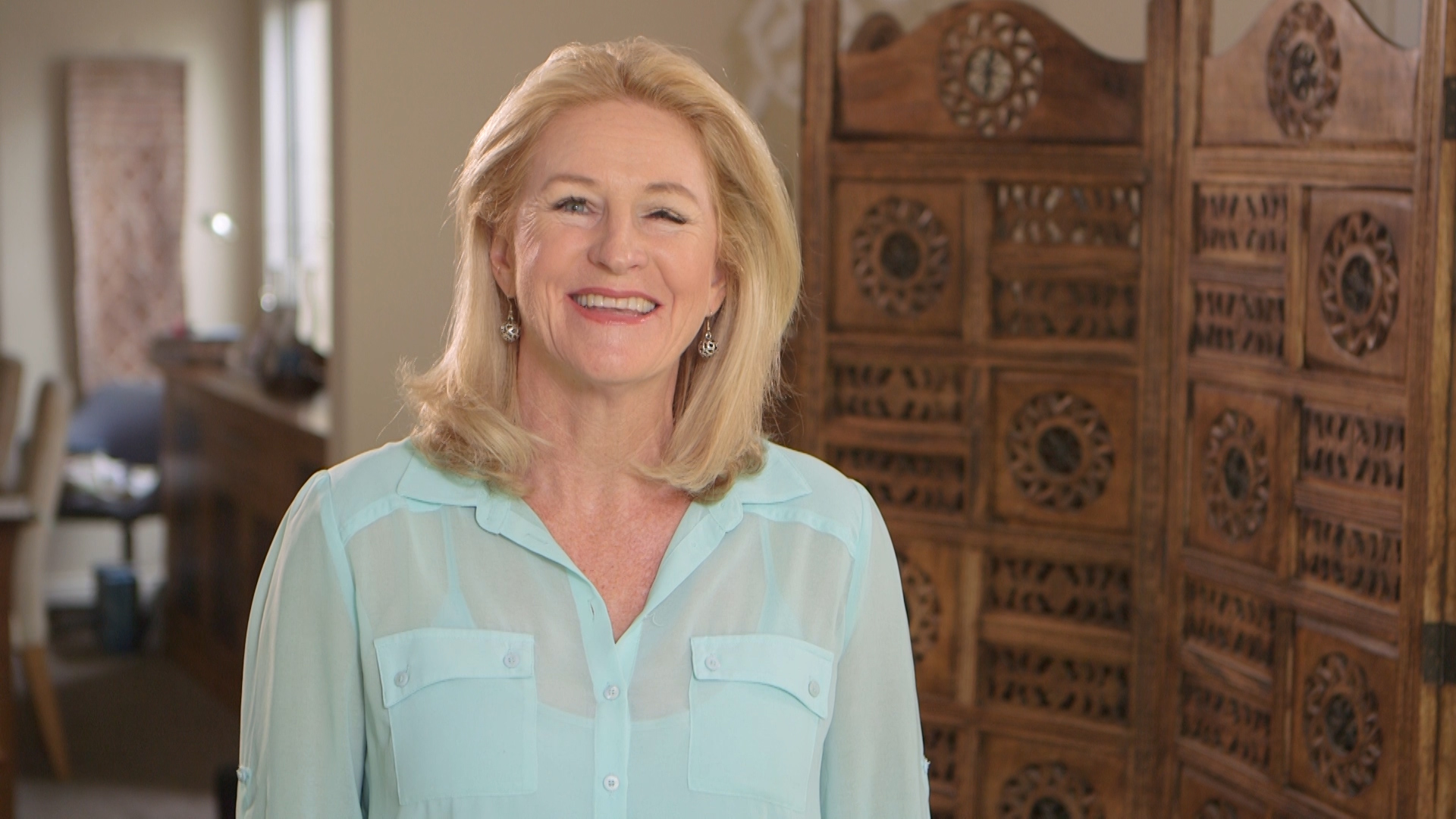 Posted in Inspirational Messages, goals on Oct 04, 2018
Get in Touch with Lisa
Contact us using the Form below.
Our Headquarters
Melbourne, Australia
LinkedIn
Connect with Lisa